The NFF will not hesitate to fire Jose Peseiro if they had the money to pay him off, according to executive committee member Nse Essien.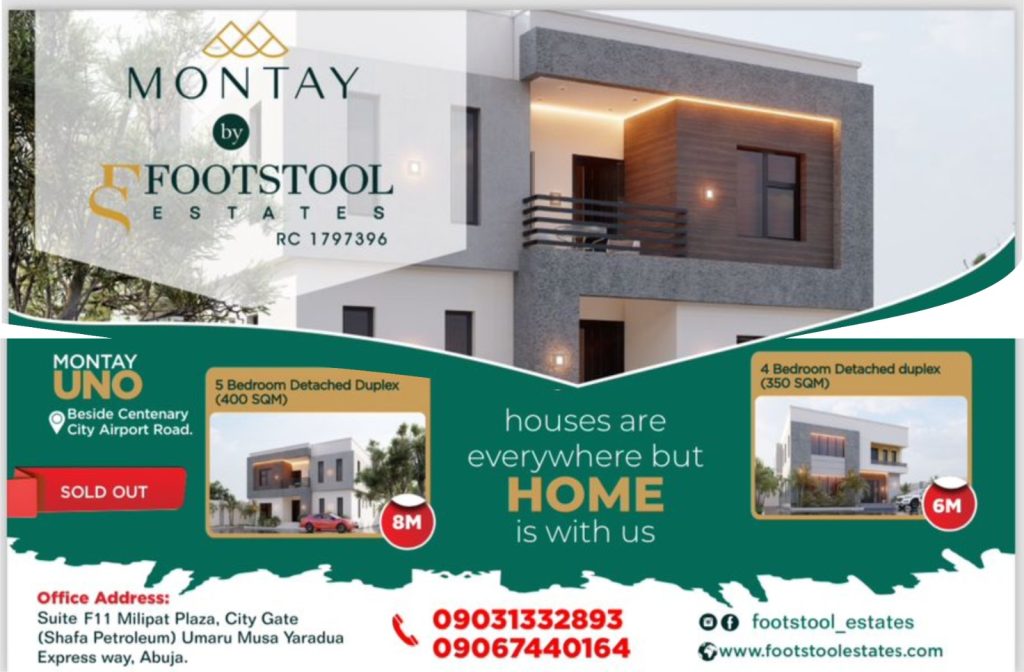 Nigeria's qualification to the 2026 World Cup is already in serious jeopardy after they could only manage two draws in their first two qualifiers against Lesotho and Zimbabwe.
Portuguese coach Peseiro has been singled out for the debacle facing Nigeria football.
"If we had the money, we will be willing to relive him, we're not happy," said NFF top official Nse Essien.
"Everybody is asking for the sack of the head coach.
"It's unfortunate, that after six points we only have two points.
"We're in a very precarious situation."
The NFF board member also argued that the football federation did not employ Peseiro and rather it was the sports ministry who did and it is yet to pay his salaries.