IFK Gothenburg coach has praised the staying power of Alhassan Yusuf in the new season, saying he can run and run for 120 minutes without slowing down.
"If there is anyone who can play 120 minutes, 120 minutes and 120 minutes, Alhassan Yusuf is one of them", remarked coach Poya Asbaghi.
"You should not take him for granted, but it is clear that he has more stamina than a normal player does at this level."
This season, Giannis Anestis has played the most minutes at IFK – 780 minutes.
Alhassan Yusuf is second on 755 minutes, while
Hosam Aiesh has been in action for 697 minutes thus far.
Those 755 minutes by Yusuf were played over 26 days – it's like he's had a 90-minute match every three days.
Alhassan Yusuf himself just smiles at the crazy numbers.
"It is as it is, the schedule is tight, but we are recovering well. And we are in good shape after a long pre-season," he said.
How do you make sure you have played almost every minute so far?
"It means a lot. It shows that the coaches trust me and think I can handle it. I have to show it too, do my best in every match," he replied.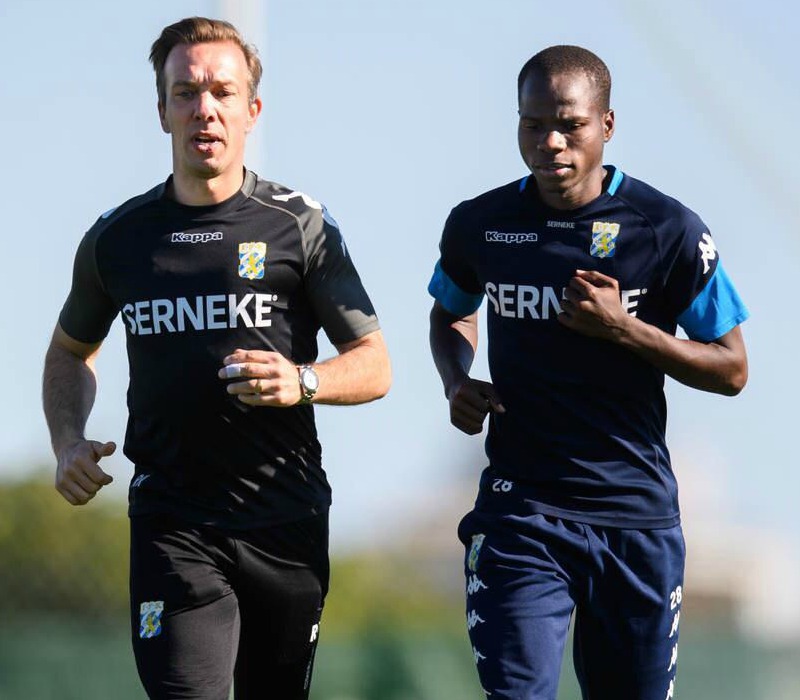 Do you know how much you've run during all these matches?
"I know I've run a lot, but that's my strength, so I just have to keep going!" he said.
"It is clear that you are tired sometimes, but you just have to keep going. Make sure the team win the match – then you can relax."
So, you can stop running in December when the season is over?
Alhassan Yusuf just laughed. Then he runs off again.