Tolu Arokodare, who is now being compared to Super Eagles striker Victor Osimhen after his exploits in Latvia, has reportedly found himself on the radar of Belgian giants Anderlecht.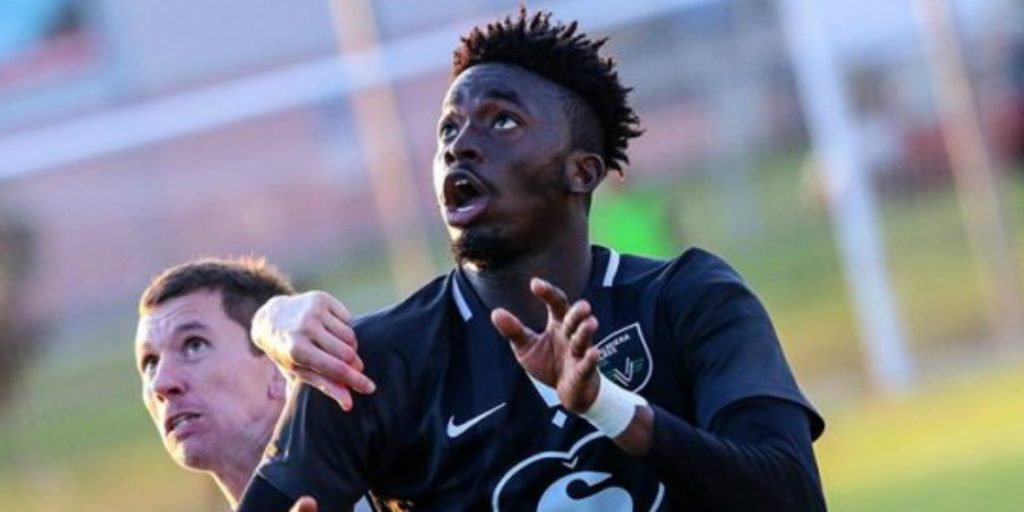 Will he be good value for money should Anderlecht eventually go for him as suggested by the media in Latvia?
The 19-year-old centre-forward is in his second season in Latvia.
Last year, he scored seven goals and contributed two assists in 16 matches for Valmeira FC, while this season he has netted five goals with two assists after 10 games.
His imposing physical presence would be one of the reasons he has been compared to Osimhen, who was also a top target for Anderlecht in 2016.
Arokodare himself is a big fan of the Lille striker, who is soon bound for Napoli.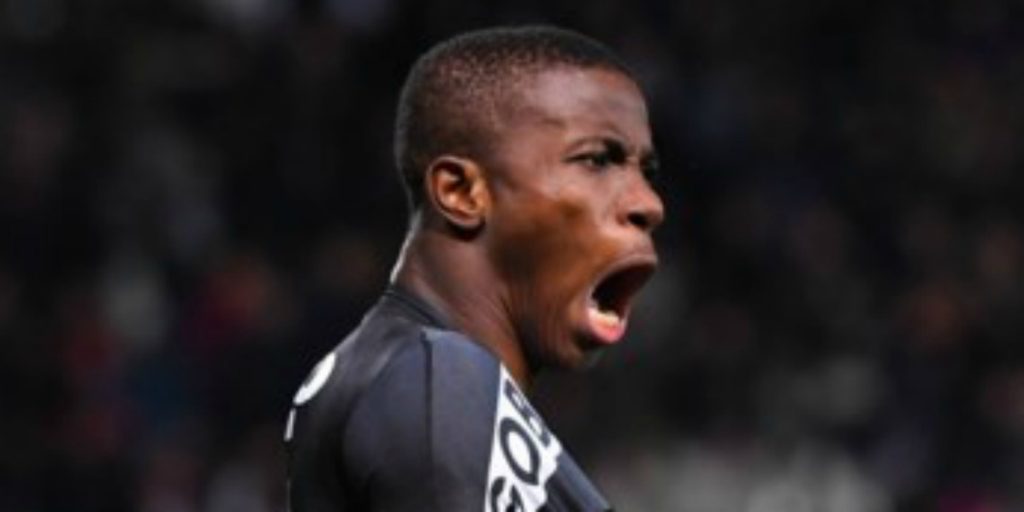 "Certain people say that I am the new Osimhen, and I like that because he is one of the best strikers in the world," he said in a recent interview.
"Our common qualities are mainly speed and strength in the air.
"He is a better finisher, but I hope that someday I will get to his level and maybe even surpass it.
"I think we do share the same quality by positioning ourselves well in the box and striking at the right time."
He is not particularly fast, but his powerful built means he will always be a handful for his markers.
In Latvia, he is the top man for aerial battles. That is a quality that Anderlecht desperately need because last season they were the second worst team in this regard.
His goals average is 0.47, which means he scores every two games. This statistic puts him ahead of Anderlecht top striker Kemar Roofe.
The striker, who stands at 1.91 metres tall, converts 15% of his chances, which is even better than the 11% Osimhen managed in his first year at Wolfsburg.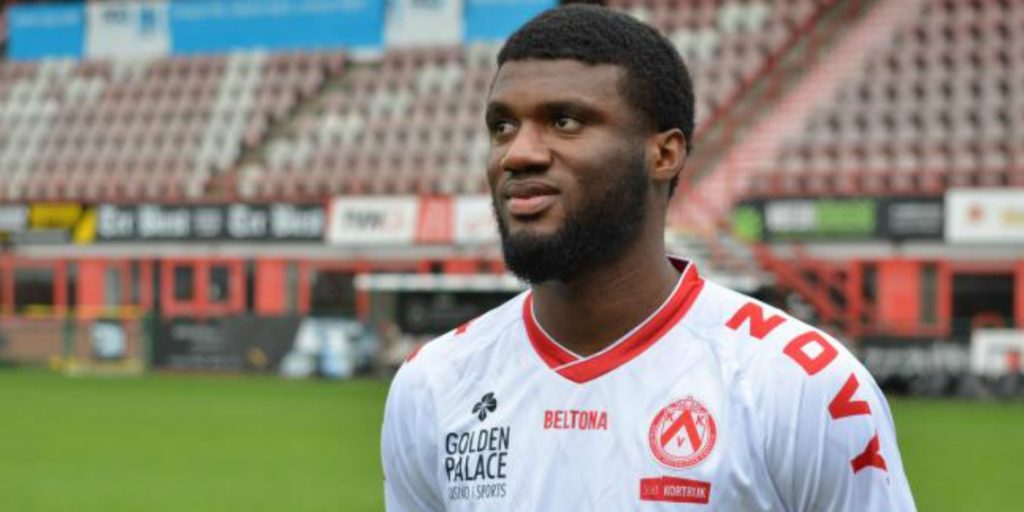 Anderlecht are in dire need of a proven striker and with the transfer market putting his value at $225,000, Arokodare will most certainly be very affordable.
Champions Club Brugge have taken a chance on young Senegalese striker Youssouph Badji, who has already caught the eye in pre-season.
KV Kortrijk are still congratulating themselves for putting up $150,000 Terem Moffi from Lithuania and four league goals after they could ask for more than five million Euros for the little known Nigeria striker.
Will Anderlecht also take a gamble?