Coach Jose Peseiro has again come to the defence of the Super Eagles after they failed to win a second straight 2026 World Cup qualifier against Zimbabwe today.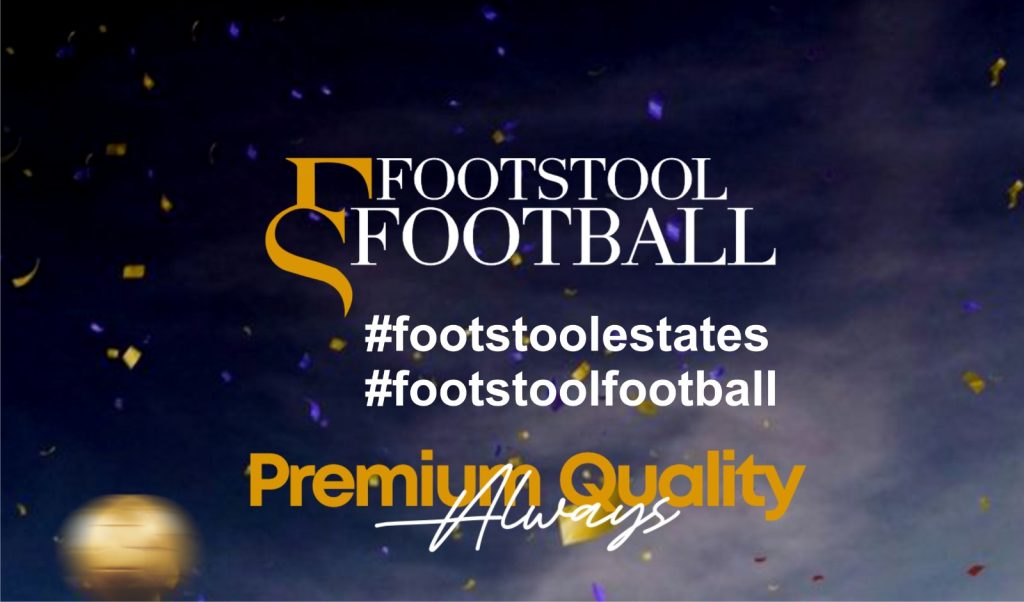 Like was the case against Lesotho in Uyo Thursday, Nigeria had to fight back from a goal down to draw 1-1 with Zimbabwe today in Butare, Rwanda.
Peseiro blamed long travel hours for the team failure to fly again.
"It was a tough, difficult trip from Nigeria in the flight, many hours, the players didn't rest enough for quick play at the same level," the Portuguese coach defended.
"First half, very bad, second half, much better."
Nigeria will next have to beat Bafana Bafana in June 2024 to get their qualifying campaign back on track. They now have two points from as many matches to be a point behind leaders South Africa.