The daughter of former Super Eagles midfielder Paul Obiefule, Olivia, has emerged the winner of inaugural X-Factor Dance Competition in Copenhagen, Denmark.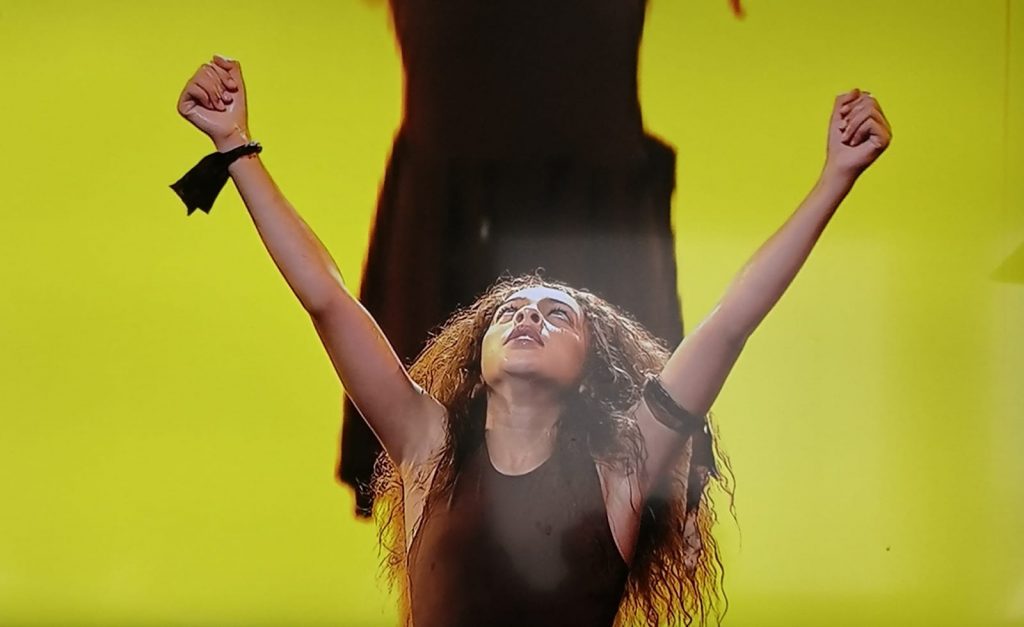 The little Olivia grabbed the coveted prize via internet votes Friday night to become the best dancer in the whole of the Scandinavian country.
It was a long, rigorous race to victory spanning five king weeks of competitions for the massively talented 11-year-old, who beat 105 contestants.
She emerged top five best to qualify for the final round, two were eliminated, leaving Olivia and two others for the grand finale.
She danced her way to the title in the final dance of the night to win the top crown.
With this victory she has been invited to take part in the biggest celebrity dance competition scheduled for December in Copenhagen.
"It was a long five Fridays in five weeks for us all and I'm super proud of my daughter," an elated Paul Obiefule told SCORENigeria
"She deserves the prize because she worked for it to prove her talent despite making the trip to Copenhagen from Viborg every Wednesday for the five Fridays the competition lasted.
"It was great working with her coach Silas Holst, who is one of the biggest dancers in Denmark."
Paul further told SCORENigeria that her daughter plans to attend dance school in London and Los Angeles.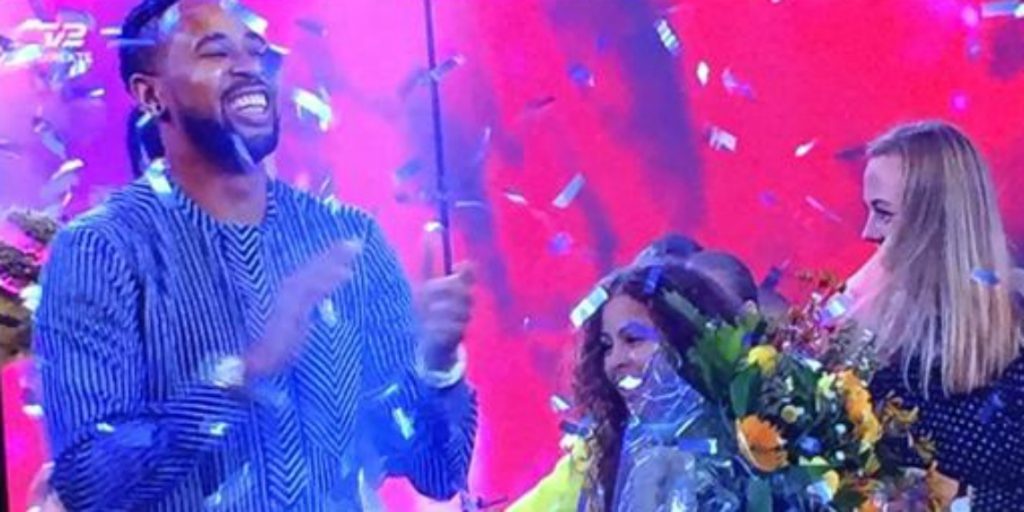 "She also hopes to open a dance school in Nigeria in future where she will teach young people," he added.
Olivia said she is happy to be crowned the best dancer in Denmark.
"I want to travel over the world, take part in the best dance competitions in the world," she said.
"I'm happy to make my daddy, mummy, brothers, the entire family and friends happy and I want to continue doing my best."
Her mum, Mia, who is Danish, is proud of her daughter and wishes she will use her crown to be well known in dancing in the world.
Olivia, who returned to her dear Viborg, this morning with her parents, has won several dance competitions and has been competing since she was five.