It was celebration all the way in different vicinities of the ancient city of Ogbomoso in Oyo State after one of their own, Sunday Dare, was appointed sports minister.
Songs of victory and praise filled the air with choruses of 'Agbo ile!. 'Agbo ile!'', which in Yoruba means one of the community.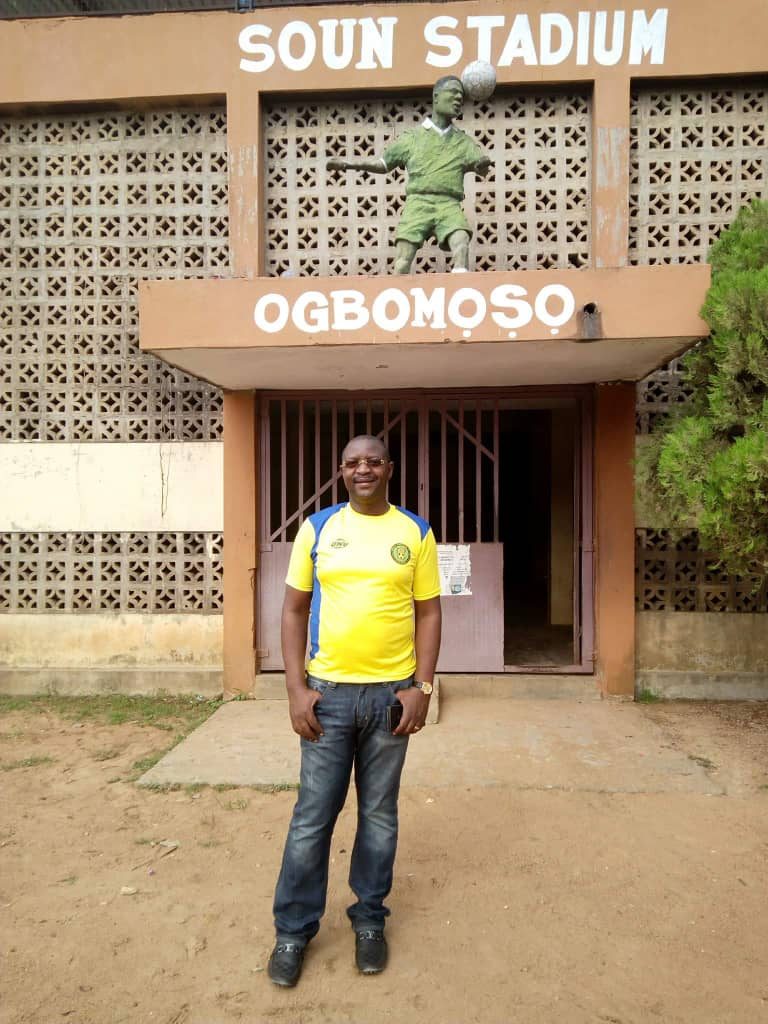 People rejoiced that a true son of the soil has been selected as a federal minister in Nigeria.
Women were seen in the areas close to Sabo Baptist Church to Isale Ora, cooking amala, the local staple, for people to eat to celebrate the new minister and a big fan of the local football club, Crown FC. 
A native who is also a youth leader, told SCORENigeria: "It didn't come as a surprise to us that Sunday Dare was appointed a minister. He has the charisma right from when he was very young. We have known him for a long time. He is a son of the soil. 
"He came home two, three weeks ago and we prayed for him fervently knowing full well that he is an umbrella that will shield us all. We prayed for him to succeed and he will by God's grace."
He added, "Sunday Dare is a devoted Christian, born and bred in the Baptist church, and still attends that church.
"We are proud that a Baptist member is now a minister of youths and sports development.
"We wish him all the best in his new appointment and may God uphold and guide him."