The Golden Eaglets have blamed bad luck for their 2-1 loss to Australia in a final U17 World Cup Group B match Friday night in Brasilia, but promised to bounce back in the Round of 16.
Despite the shock defeat, Nigeria still won the group with six points from three matches.
"We fought hard to equalise the second goal against us by Australia, but we were not so lucky.
"We're sorry for the loss and I promise that by the next game we will make Nigerians happy and proud again."
Goal scorer against Australia, Peter Olawale, promised an improved performance by the team in their next game in Brazil.
"I scored, but it was not enough," he said.
"We hope to make the most of our chances in the next game to make Nigerians happy again."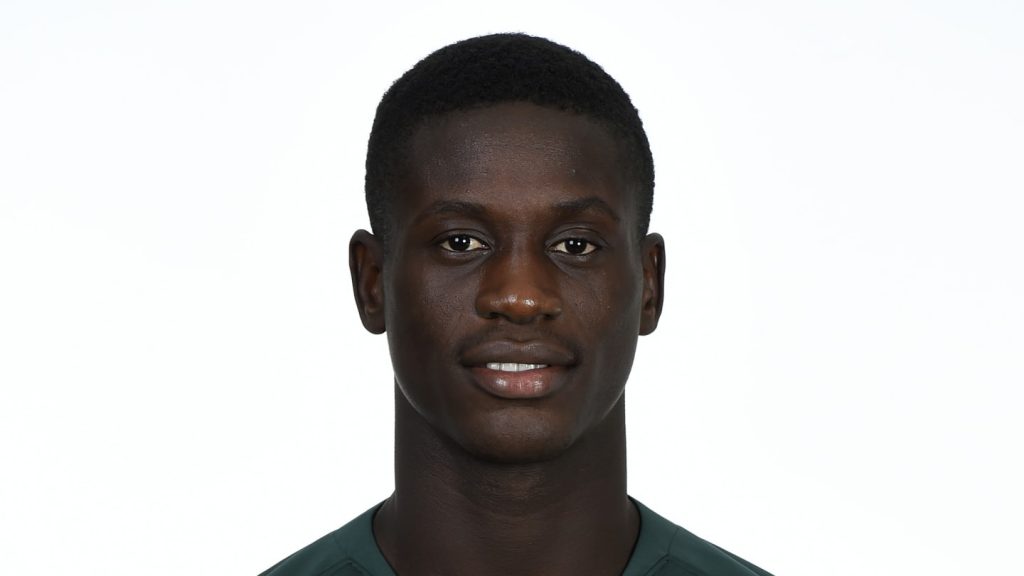 "We are disappointed to lose, but we hope to bounce back in the knockout stage," assured late substitute against Australia, Divine Nwachukwu.
"We're better than what we showed against Australia and we will prove this."
On Tuesday, the Eaglets will play their second round match against the third-best losers in Group A (New Zealand), C (Chile or Korea Republic) or D (USA or Japan).