The Golden Eaglets will face a literally huge physical test when they come up against Hungary in their opening U17 World Cup Group B opener Saturday night in Goiania as the Europeans will dwarf the five-time world champions.
The shortest Hungary player is 1.73 metres tall, which will make him the tallest player of the Eaglets.
Also, the Hungarians will parade several six-footers including goalkeeper Krisztian Hegyi from West Ham United (1.93 metres), strikers Andras Nemeth, Rajmund Molnar (1.86 metres) as well as defender Botond Balogh (1.85 metres).
Size plays an important role in modern-day football, but some would also argue that it's not the size of the dog, but the size of the fight in the dog.
The Nigeria U16s struggled against this at a recent tournament in Japan, where they were bullied off the park by Romania.
Coach Manu Garba has also stressed the need for his team to get off to a winning start in Brazil as it will bode well for confidence.
"We are looking forward to the game against Hungary with great expectations of having a good game and winning the maximum points at stake," he declared.
"Any team from Europe that qualified for a tournament like this must definitely be a good side, but we will approach the game with every seriousness it deserves."
Who Are The 5 Golden Eaglets To Shine In Brazil?
Both teams clashed at this level 34 years ago in China, where the "Baby Eagles" led by Nduka Ugbade ran away 3-1 winners.
Ugbade will now be assisting coach Manu to plot the fall of Hungarians inside the Estadio Olympico by 9pm Nigerian time on Saturday.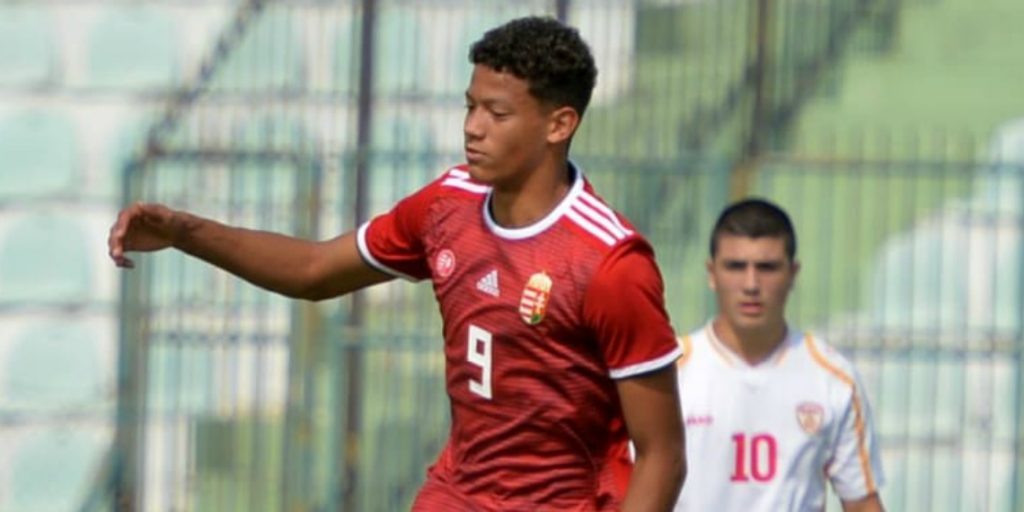 Both coaches led the country to win the 2013 World Cup in Abu Dhabi while playing an attractive passing game that showcased Kelechi Iheanacho, Isaac Success, Musa Yahaya, Musa Mohammed and Chidiebere Nwakali.
Almost half of the squad to the U17 AFCON in Tanzania in April did not make the final cut to the World Cup, which will afford others the chance to shine on the biggest stage.
However, the spine of the team remains skipper Samson Tijani, a determined defensive midfielder, as well as forwards Akinkumi Amoo and Olakunle Olusegun.
How well they rise to the occasion will go a long way to determine just how high these Eaglets will fly in the land of Samba.