IKENWA NNABUOGOR wonders whether last-ditch replacements from the NPFL will get a chance to prove they are more than training materials in coach Gernot Rohr's Super Eagles…
The vicious wave of Covid-19 Pandemic sweeping through Europe has now threatened coach Gernot Rohr's plans to have his foreign legion secure the country's ticket to 2021 Africa Cup Nations in Cameroon next year.
UD Almeria enterprising forward Sadiq Umar has become the latest player to have his club hold him back to honour a much-awaited call-up for the double AFCON qualifier due to the devastating effect of Covid-19 currently ravaging the whole of Europe.
European clubs have threatened to hold back their players as they would have to quarantine for a period on arrival from national duty and will miss at least two crucial league games as the season in Europe hits the home stretch.
Home boy Anayo Iwuala of Enyimba has been handed an emergency invite to replace Umar and Adeleke Adekunle has come in for Kenneth Omeruo as more players from the NPFL may be called up as their foreign counterparts are caught up in travel restrictions due to the Coronavirus restrictions.
Iwuala is a daring winger armed with speed and will be expected to fight against the likes of Samuel Chukwueze and Henry Onyekuru for a place in the Eagles.
He has scored two goals and provided eight assists in 19 appearances for Enyimba this season.
Central defender Adekunle has earned himself a great reputation in the domestic league with Abia Warriors.
He will have to an understudy for the likes of Leon Balogun, William Ekong and Chidozie Awaziem.
But will have another chance thereafter?
Since Rohr took over from Sunday Oliseh, only goalkeeper Ikechukwu Ezenwa from the NPFL has managed to be given a decent chance to compete in the Eagles with Dele Ajiboye considered briefly.
Ezenwa's place has now been taken over by Enyima's John Noble and it remains to be seen if he will be between the sticks against Benin and Lesotho.
Rohr had in the past reportedly dismissed the NPFL players as "lacking the quality to play for Super Eagles" and as it stands with this stark reality staring us in the face, would he still eat back his words and turn to the much-maligned home boys to salvage the "precious" one point from this double qualifier?
Could he have long reviewed his hard stance on NPFL by including two players in the original list before the Covid-19 travel restrictions came threatening?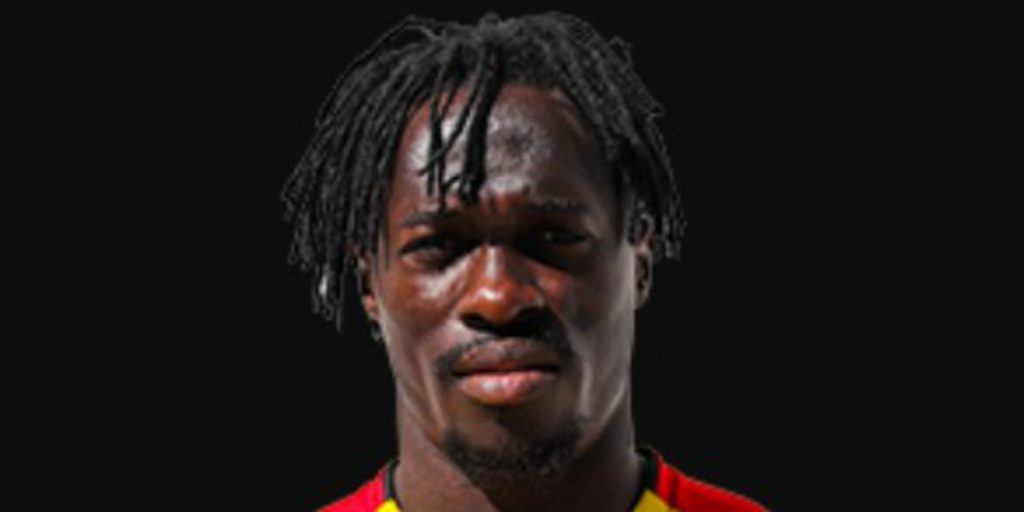 Or the NPFL players appear to be forced on him by a "default setting" occasioned by the foreign legion caught up by the Covid-19 travel restrictions?
Whatever thought is ringing in Rohr's head, local players may not be totally bad and not deserving a place in the Super Eagles after all as many of the current Eagles players started their careers from the home front.
The league may not be top quality, but the local players have always taken up the gauntlet to put themselves in ship-shape conditions competitively when they get a chance either representing Nigeria in international cadet competitions or moving abroad to pursue professional career.
Even in the face of diaspora players coming home to use Eagles to improve their market values, home grown players have always showed they can compete at the highest level.
The Covid-19 travel restrictions in Europe may be reawakening Rohr to reality that talents abound locally and should be given a chance.